What I should be thinking about: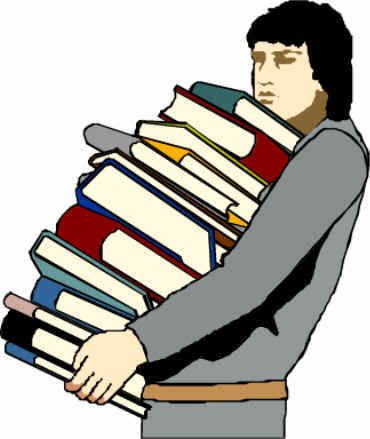 No, not becoming a Vassar girl. The emphasis is on the textbooks and studying.
What I am thinking about:

Sure, it may taste and smell like the tremendous blast of a thousand farts, but by the time you've reached the bottom of the bottle you can't even feel your tongue! and isn't that the purest joy of them all?