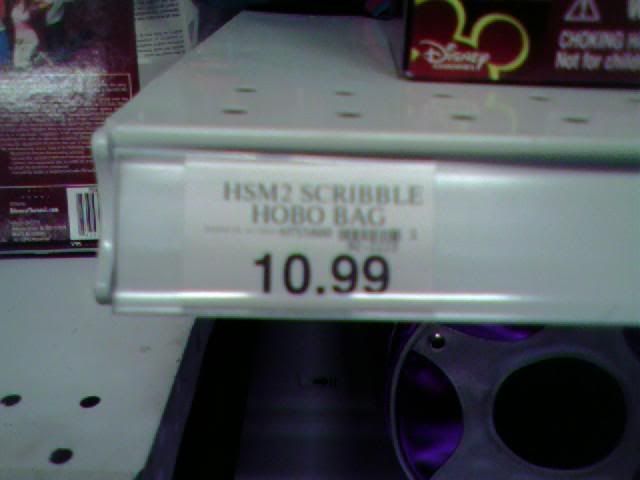 That's the most expensive hobo bag in the world! I thought those were usually free at Price Chopper.
I guess I don't understand fashion today. If I had known it was cool to walk around with hobo bags and shopping carts, I'd be sleeping on the concrete of the city right now. It's hip.
I know this wasn't much of an update, but I'm thinking tomorrow I'm going to re-post my first ever comedy entry from over a year ago (it vanished with my first blog I deleted). It involves a girl, a camera, and an idea only boredom could conjure up.